The XRP Fleets applications ensure all procedures associated with the management of vehicles and machinery parks, namely: contract management; costs; preventive and corrective maintenance; invoice integration; document management and legal obligations.
They also have a module for shared management (on pool) of vehicles and equipment and another module for managing internal workshops.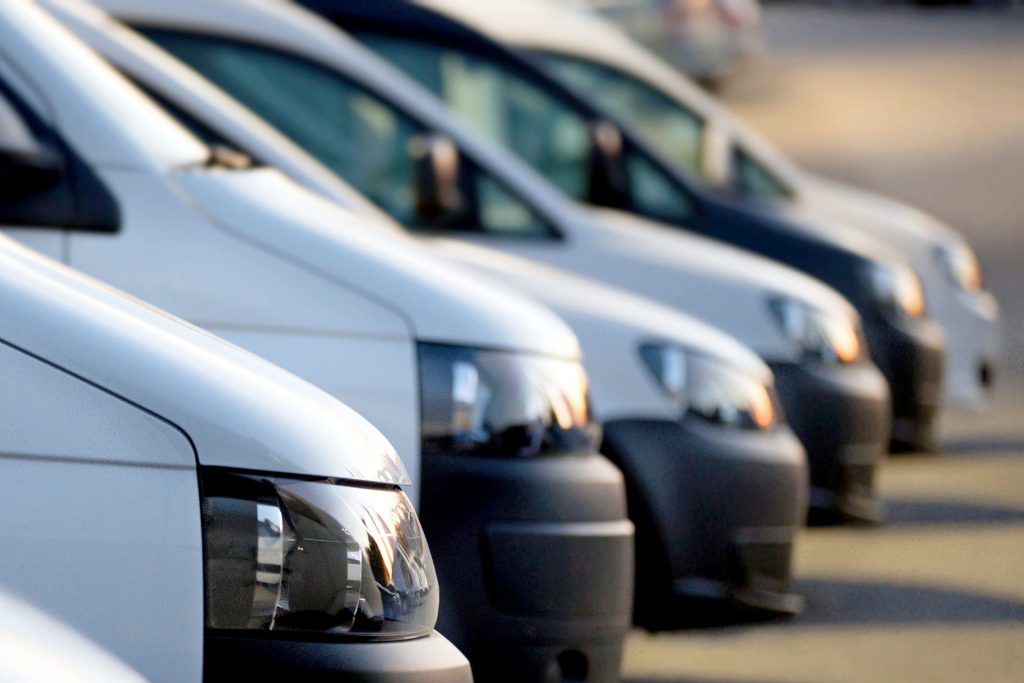 Created for the management of vehicle and machinery parks, this application ensures assets records, cost control, invoice management, contract management, control of preventive and corrective maintenance. Integrates with the main ERP's, thus ensuring automatic accounting of all billing.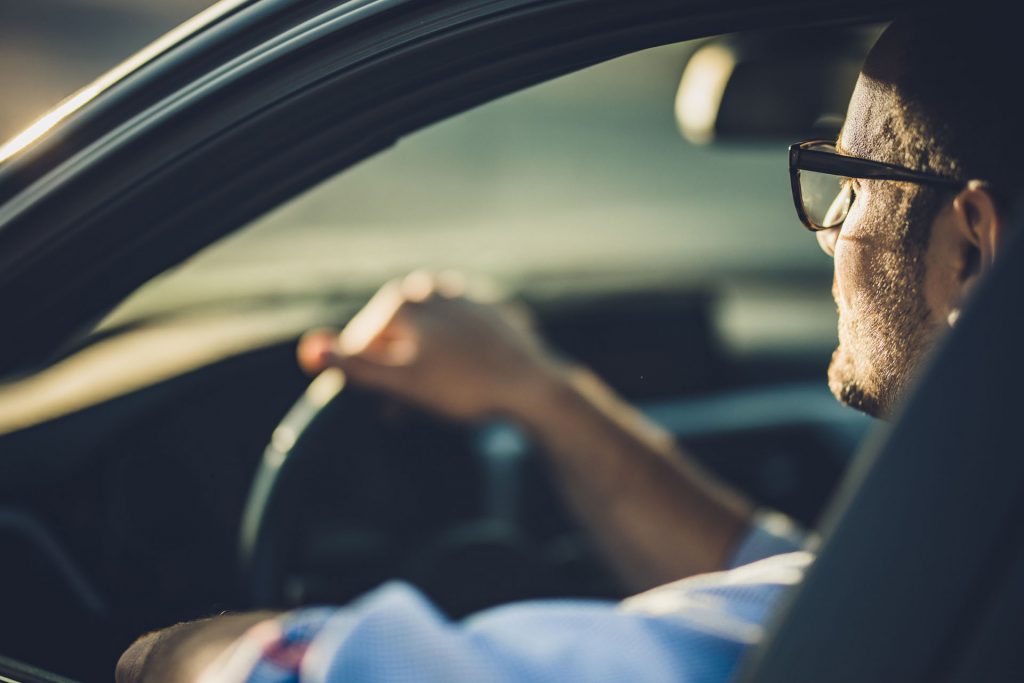 Implement carsharing systems in your organization with XRP Pool, helping optimize the size of your fleet compared to the existing service. This module also allows the occupancy management of mobile machines (eg dumpers) or fixed machines (eg washing stations).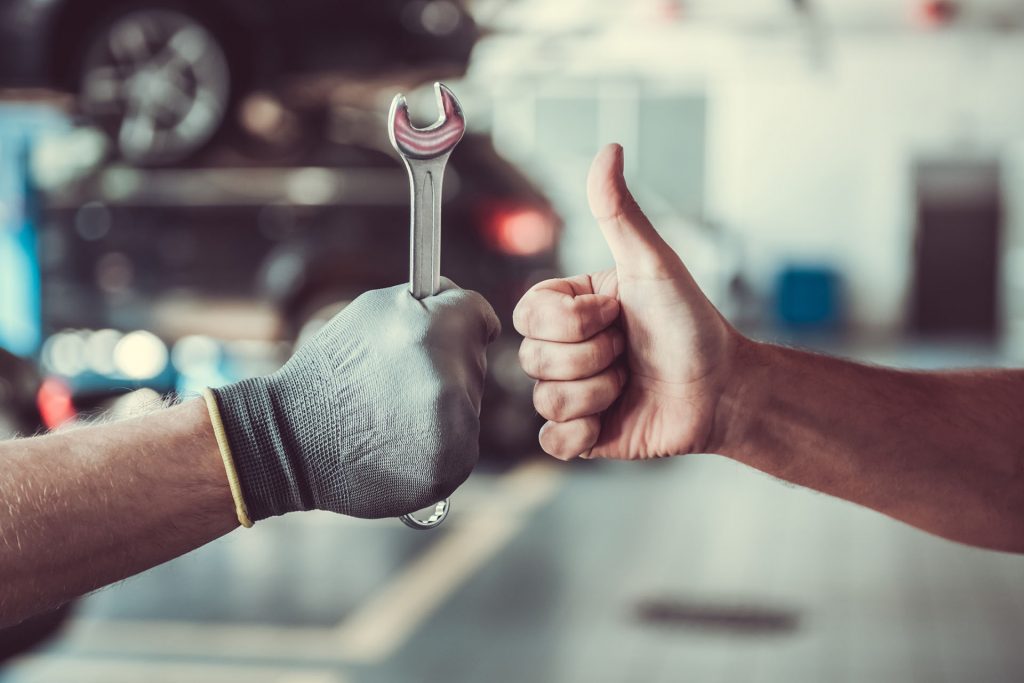 This application is designed for the management of internal workshops. Allows to have a job sheet with parts and labour records. Keeps the repairs history. It also allows all inspection and periodic maintenance alerts to be sent to the workshop manager.
Introduction of the reward points program in the Pool, Commuting and Ridesharing modules.
Launch of the XRP Shared Mobility modules XRP Commuting and XRP Ridesharing.
Introduction of carsharing in XRP Pool.
Introduction of the detailed maintenance module.
Launch of the Rent-a-car management module.
Launch of the automatic accounting gateways, which facilitated the integration with ERP`S.
Addition of the modules for accident management and fines management.
Introduction of the templates mechanism for importing supplier invoices.
Introduction of contract management with invoice validation.
The module for managing internal workshops was added.
Introduction of limits management.
Launch of the automatic invoice and accounting management module for SAP.
Introduction of vehicle administrative and operational management (XRP Fleet management).
Launch of the first module aimed at managing vehicles in a pool (XRP Pool); First customer: Ericsson Portugal (who is still our customer today).